A RICH AND COMPLETE ANIMATION PROGRAM  
Eurobois 2022 offers a rich programme of events and animations, to learn, be informed, exchange and to discover all the innovations of the market.
Discover the programme now !
---
 THE TV SET
Conferences and interviews on all current topics in the sector.
Enjoy a 4-day programme dedicated to the issues and challenges of your markets.
Organized by Bati-journal TV and Éditions des Halles, with the support of France Bois Forêt, and in partnership with Wood Surfer and Atelier Bois.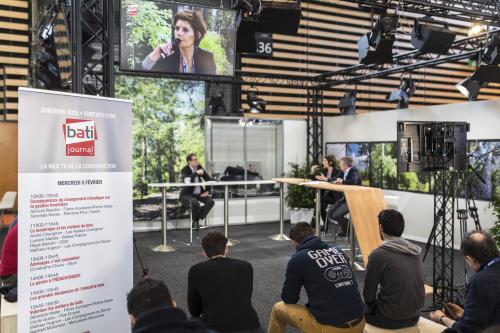 ---
 EUROBOIS CAMPUS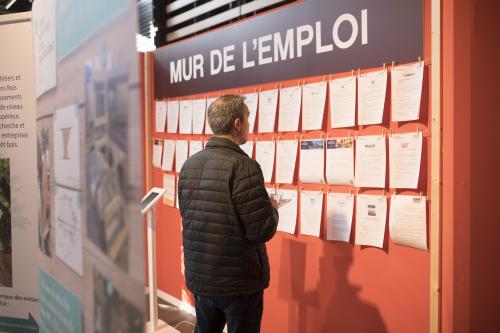 The area entirely dedicated to jobs and training for the wood industry !
Meet the schools and training organisations present, and consult the job offers of the sector on the job wall !
The wood industry is hiring and training its professionals!
---
 COHOME BELLEVILLE CLUB
Are you an architect or a fitter?
Discover the Cohome Belleville Club area, integrating the ergonomic, practical and innovative solutions of the « Equipementiers de l'Ameublement français. ».
Produced in collaboration with the Label Experience agency, COHOME BELLEVILLE CLUB uses the group's innovations to create a welcoming, artistic and multi-functional environment.  "Usually, each company presents its product. Here, we present solutions with our products in situation. We change the point of view to bring more inspiration and value to interior designers and architects" says Christophe Chenu, manager of Blum France.

---
 TIMBER-FRAME HOUSE WORKSHOP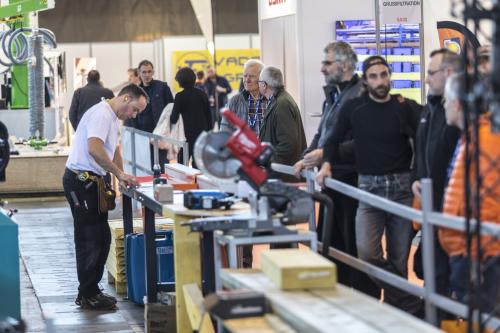 Come and discover in real time all the steps involved in the manufacture of panels, from the design of the 3D project to the launch on site.
Take part in a life-size wood construction workshop, in the heart of the exhibition, combining traditional and digital techniques!
---
 THE EUROBOIS AWARDS

As a real platform for new product launches, the Eurobois Awards honour industrial and manufacturing firms for the best innovations, new products, and technological advances on display at the trade show.
---
 L'ATELIER DES COMPAGNONS
NEW IN 2022
Young carpenters in training on the Tour de France will participate in a workshop at the show. Through the theme of assembly, they will be able to question the evolutions that are transforming the practice of their trade.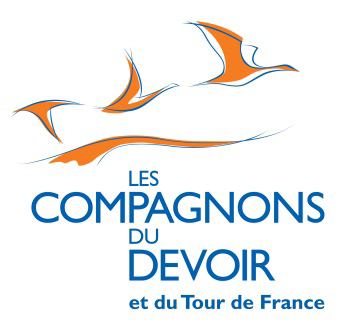 ---
  QUALITY CONSTRUCTION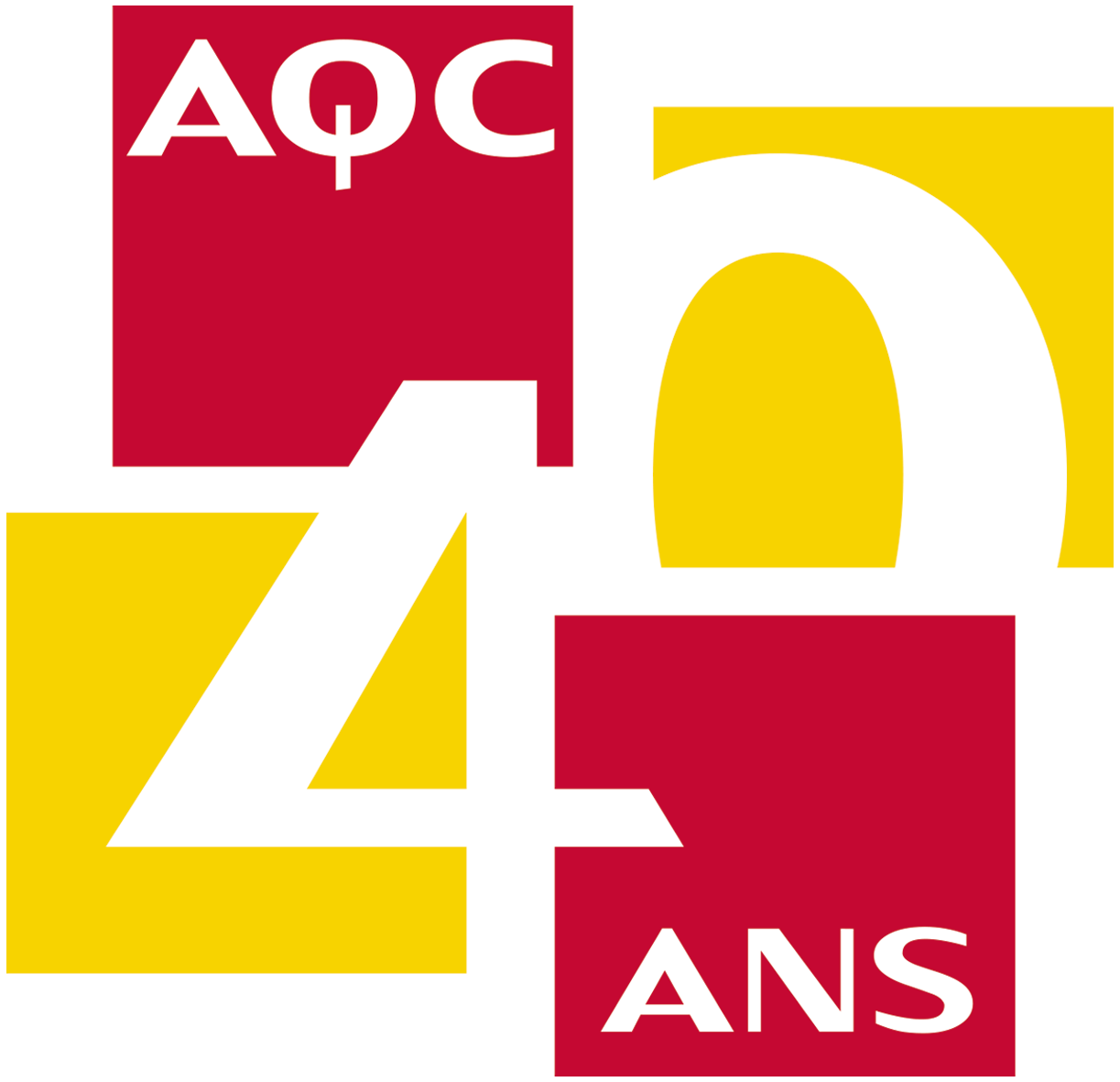 Les Ateliers Qualité Construction :
As part of its 40th anniversary, the Quality Construction Agency will ofer on its stand a series of conferences dedicated to wood construction on feedback and points of vigilance.
Come and meet construction experts and discover the Quality Construction Agency's publications free of charge.
---
 WOOD INOVATIONS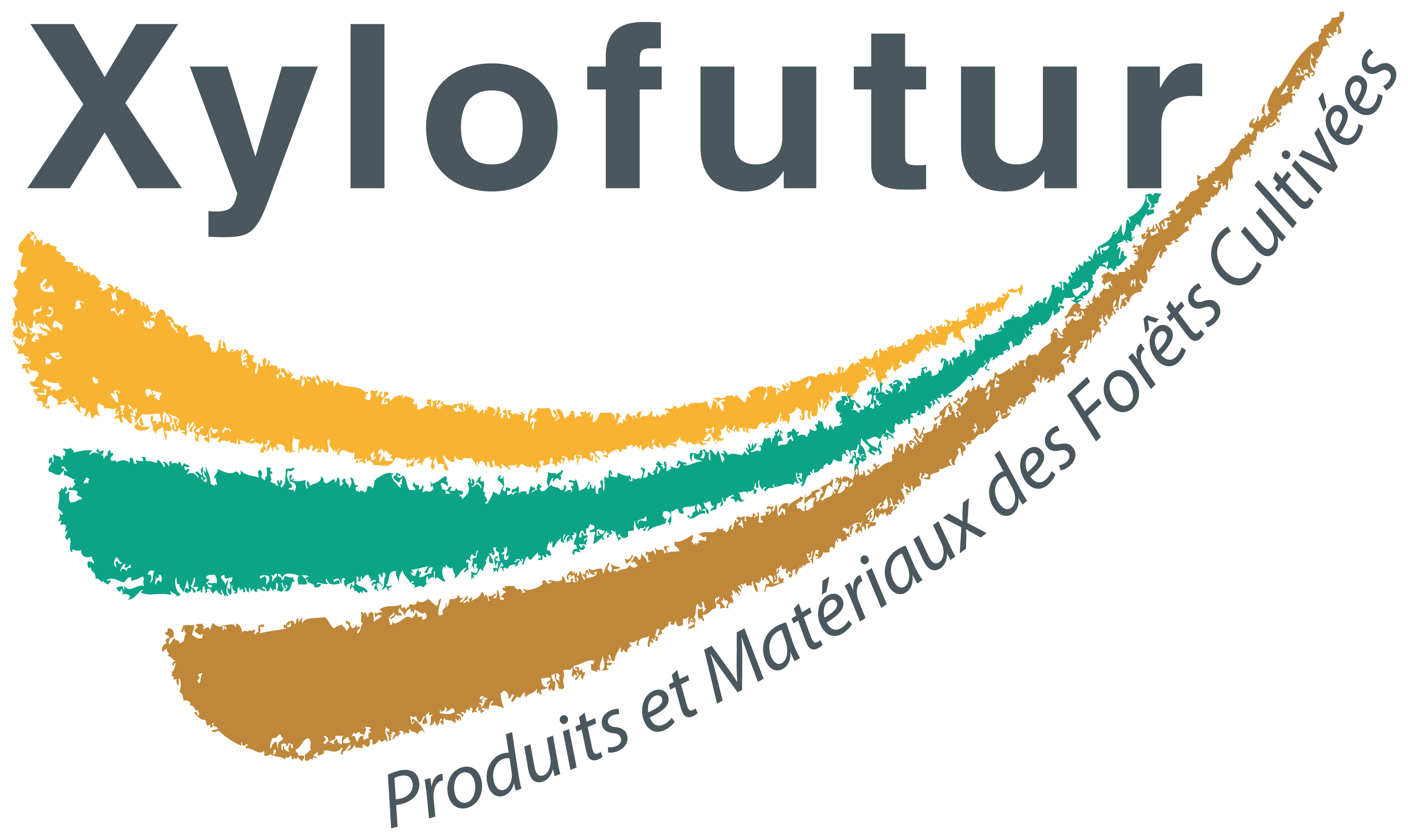 Led by the Xylofutur Competitiveness Clsuter, the Wood Innovation stand will offer you the opportunity to discover, exchange and build on your innovation themes throughout the show. Several modules will be proposed during the 4 days. 
---
 OUTSIDE EXHIBITION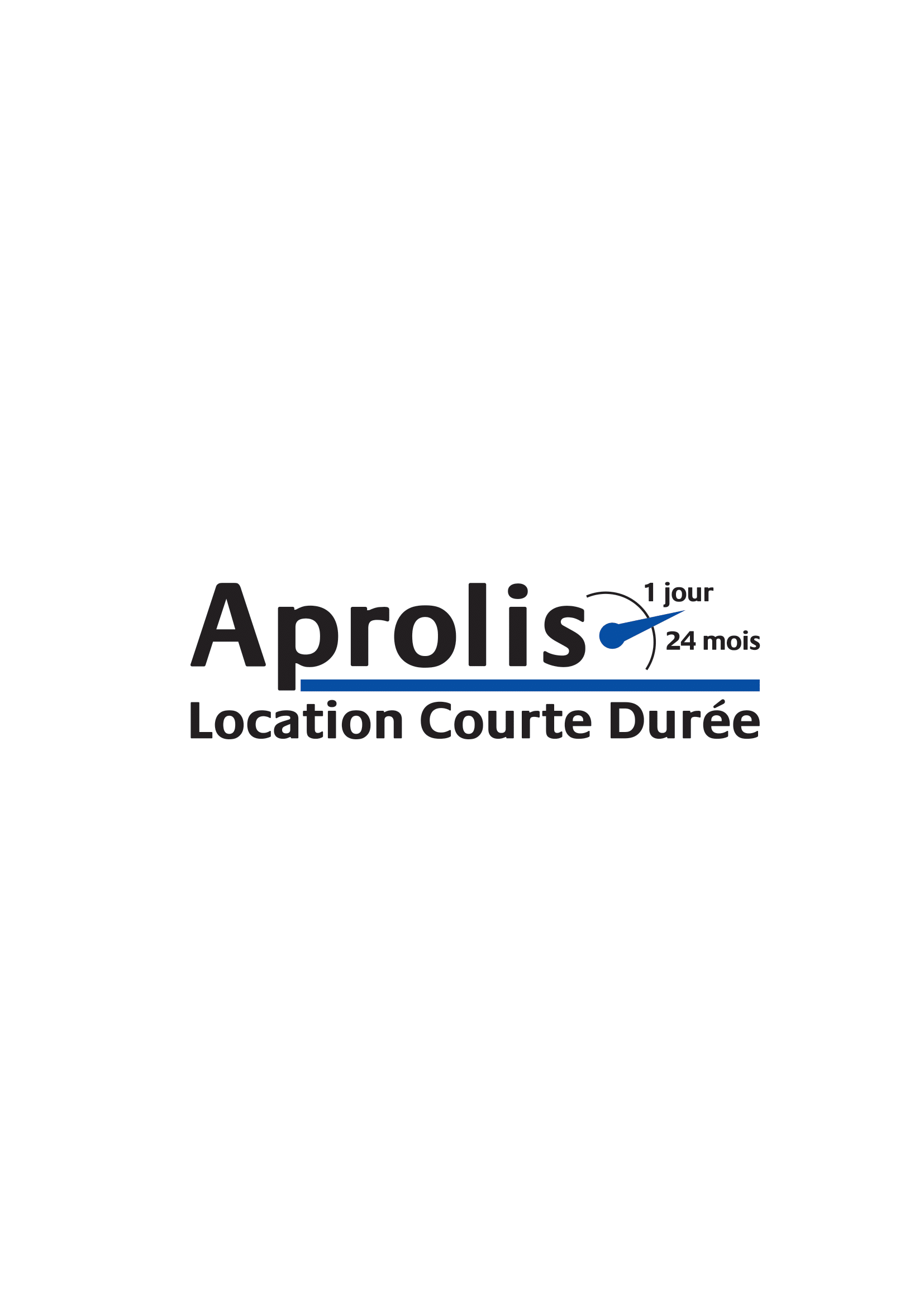 ---
 OTHER EVENTS
Innovations, digital, 4.0 ... Also take part in the many events and highlights organised for even more exchanges, sharing and business !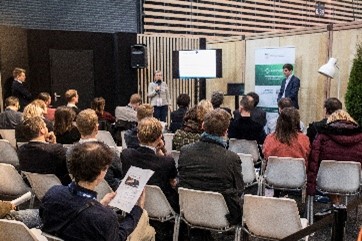 ---
© Alexandre Moulard