While waiting to discover the Eurobois 2022 program, let's look back at the highlights of the 2020 edition !
---
 NEW - THE EUROBOIS CAMPUS
A whole new area devoted entirely to jobs and training.  Schools and training structures were present alongside a job wall, dedicated conferences, and more.   
The timber & wood sector recruits and trains its professionals!
 
---
 NEW - THE FABRIK EUROBOIS
Spotlight on fitting out!
An in-show event organized and run by France's high-profile training guild "Compagnons du Devoir", in which all aspects of fitting-out trades and know-how were showcased: furnishing, installations, interior arrangements.
Animation made by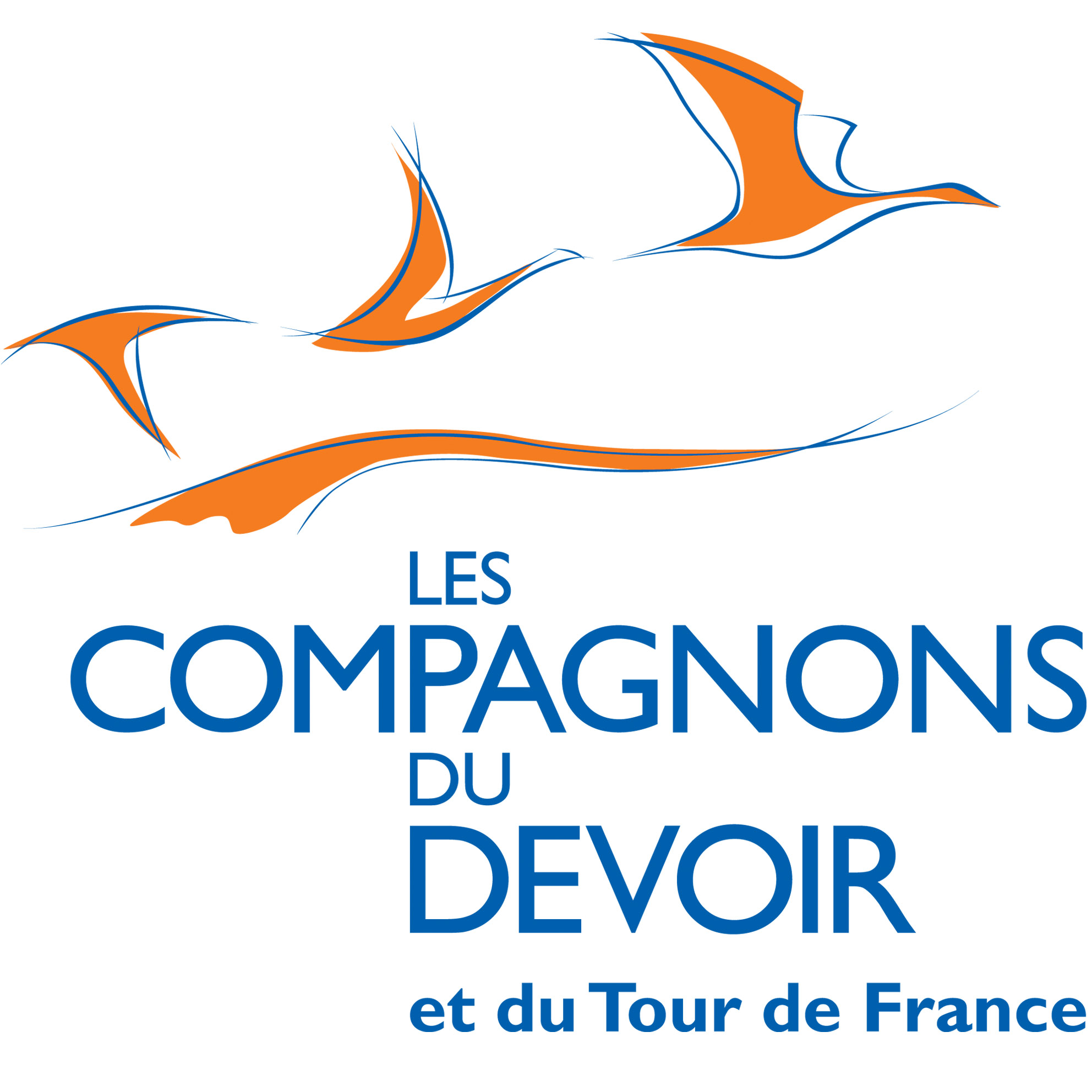 in partnership with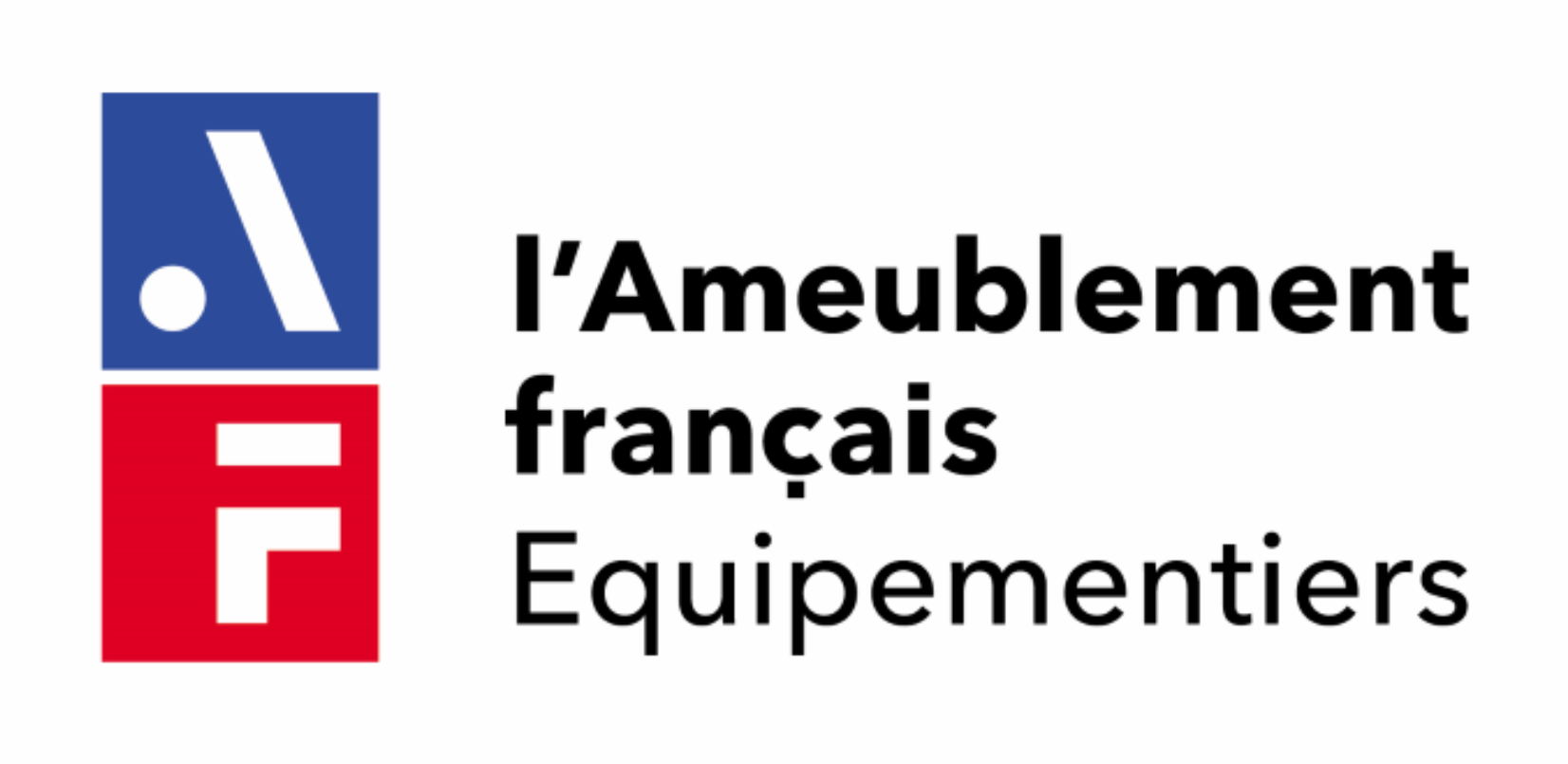 ---
  THE NATIONAL SELECTION OF THE EUROPEAN YOUNG CARPENTER CONTEST
The team representing France in the European Young Carpenter Contest were selected exclusively at Eurobois in the National Finals organized by the Institute of Carpentry and Timber Construction in association with Les Compagnons du Devoir.   

A total of between 10 and 12 apprentices were competing for four days on manufacturing assignments using the traditional know-how of the trade. The best woodworking talents go head-to-head!
Congratulations to the 12 competitors for their work and investment in the competition. Congratulations to our 3 winners :
Congratulations to Charles NAVELOT - Les Compagnons du devoir - Award for the "Best Prospect"
Organized by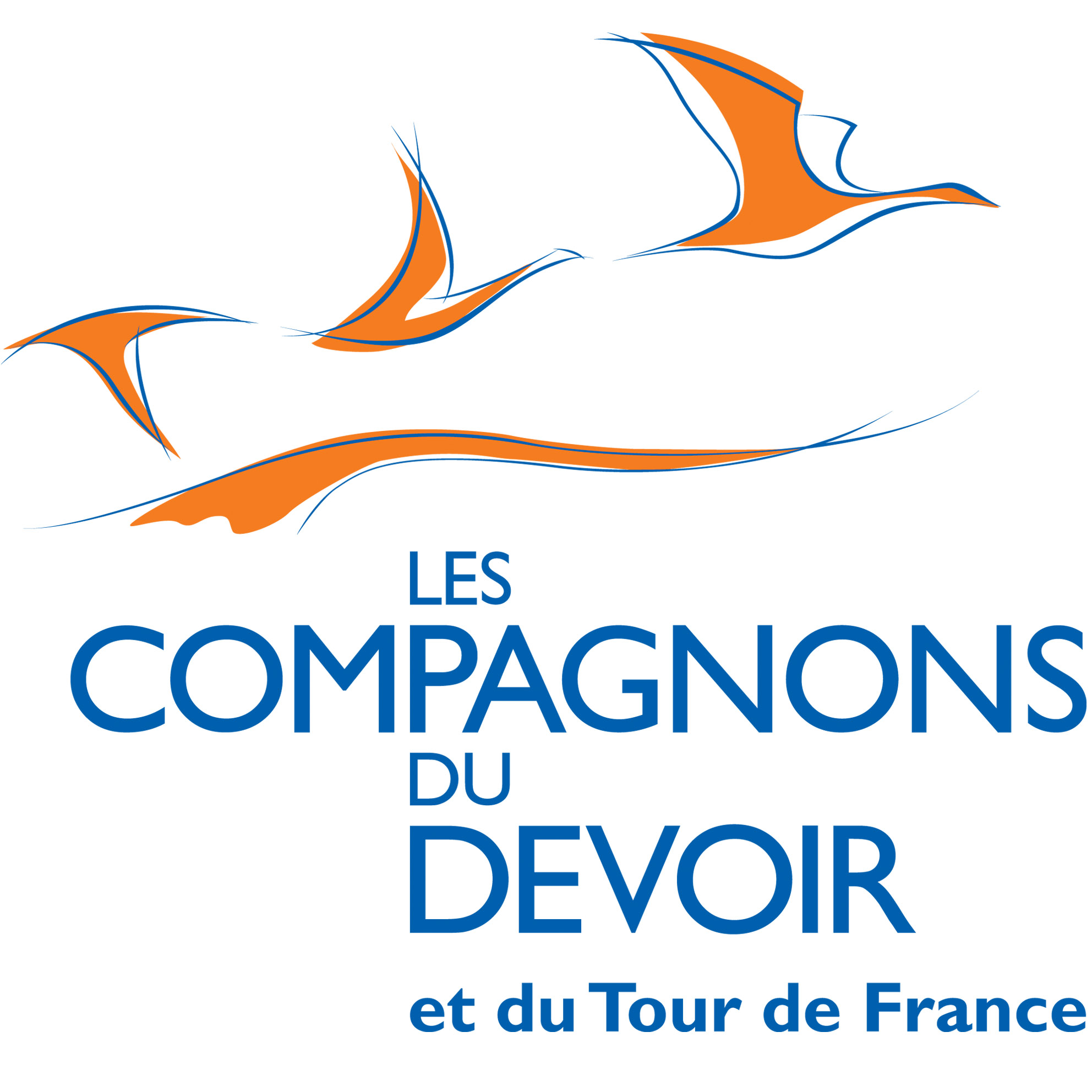 ---
  THE TV STUDIO
30 conferences and interviews on all current topics in the sector.
During 4 days, an interactive TV studio featured conferences and interviews dedicated to timber & wood sector.
Organized by Bati-journal TV and Éditions des Halles, with the support of France Bois Forêt, and in partnership with Wood Surfer and Atelier Bois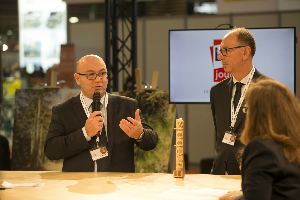 Organized by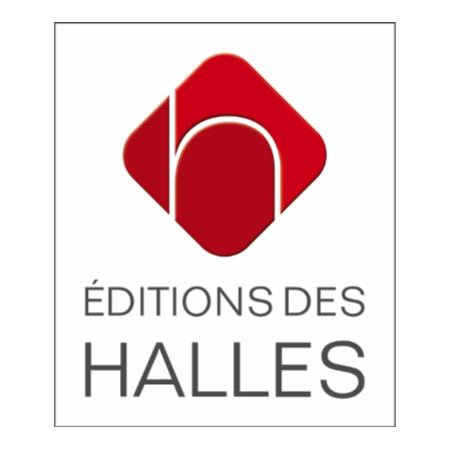 With the support of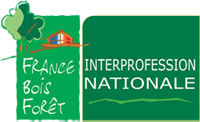 in partnership with  
 and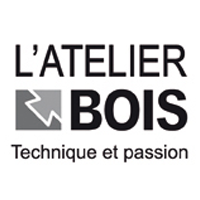 ​
---
  THE EUROBOIS AWARDS
Innovation, new products & features, technological evolutions take centre stage!
A major platform for product launches, the Eurobois Trophies reward innovation, new products and technological developments presented by industrials and manufacturers during the event.
DISCOVER THE SELECTION OF THE JURY 2020
---
TIMBER-FRAME HOUSE PANEL PREGABRICATION WOKSHOP
A full-scale timber construction workshop at the centre of the trade show, where traditional techniques meet digital solutions!   
Coordinated by Mach Diffusion in association with various exhibitors at the trade show, this workshop demonstrated all the machines, equipment, and tools used in constructing a timber-frame house.   
Visitors witnessed all the steps in the reconstruction of a manufacturing workshop in real time: design, cutting, assembly, handling, lifting, loading, transport, erection.
coordinated by 

---
   HOSTED EVENTS
Robotics, innovation, digital solutions, industry 4.0—this edition came with a host of in-show events and features to stimulate even more exchange, sharing, and doing business!  
---
© Alexandre Moulard