08 March 2023
Group Malvaux, taking the CSR initiative one step farther
---
Group Malvaux, taking the CSR initiative one step farther
It's been a few years now since the Malvaux Group took eco-responsibility on board. The Group's director, Philippe Denavit—who is also chairman of the Contract and Fitting-out subsection of the furniture professionals' association L'Ameublement Français—has always been a CSR devotee and explains his approach to us.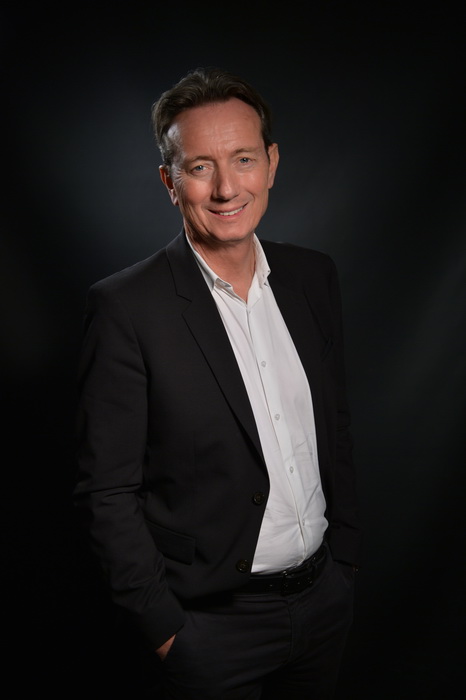 Our company business is board manufacture and fitting-out in the boating, railway, and prestige hotel sectors. Being involved in two activities, the Group is able to tackle CSR more broadly.
In line with my personal convictions, I wasted no time engaging the Group in a very demanding environmental policy. All boards produced by the Group now carry the FSC or PEFC sustainable forestry label. Alongside this, we keep a consistent watchful eye on our purchases. Rare timber species are banned in our manufacture, especially ipe, which we stopped working with in 2019 and which has only now been included in Appendix II of CITES (Convention on International Trade in Endangered Species of Wild Fauna and Flora).
We are also heavily invested in the social side of CSR. Strongly implanted in its home region, with five production plants in western France, the Malvaux Group employs 500 people in its 100% French manufacture. Training and skill transmission are some of the values we commit to; for example, we welcome apprentices and sandwich course students. Currently, the are no fewer than 13 of them working in the Group.
Although we have now made great advances in CSR, three years ago we encountered a fair amount of difficulty structuring and promoting our initiative. That's when we decided to hire a Group-level CSR manager. The mission: to roll-out a meaningful CSR policy that doesn't just consist of self-righteous corporate statements but becomes a major strategic axis. To assist this mission, we have implicated the whole Board in the effective implementation of this policy.
Even with this appointment, the operational roll-out of this policy has proved complex. That's why we have now joined the Accélération du déploiement RSE (expeditive RSE roll-out) programme devised by L'Ameublement Français and the CODIFAB development committee. Our ambition is for all the Group's companies, services, and employees to subscribe in earnest to this initiative.
---
SEE YOU NEXT WEEK FOR THE NEXT EPISODE!

Find also the Eurobois series on the social networks of the show