10 March 2023
Hotels and catering in eco-assertive mode
---
Hotels and catering in eco-assertive mode
Greet, Eklo, First Name—all these new hotel names springing up are staking everything on eco-awareness and even turning it into it a sales argument. According to Emmanuelle Thilliez, organizer of the Hospitality Asset forum alongside Vanguelis Panayotis and the Hospitality ON staff, it's a deep rooted trend that fitting-out firms had better be prepared for.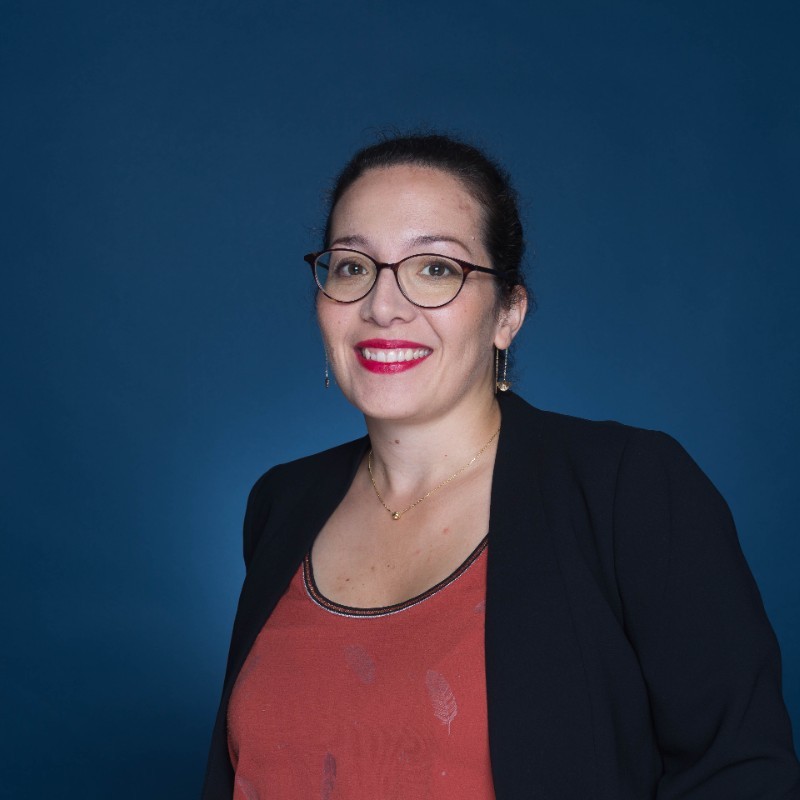 A recent survey has shown greater and greater sensitivity among French people to environmental issues: 78% of them expressed their preference to spend their holidays in eco-friendly accommodation! It's a challenge for the hotel and catering sector, who still have some way to go to lower their environmental impact. The wheels are nonetheless in motion, because, as Emmanuelle Tulliez is quick to point out, "it's not just with respect to customers that these changes are necessary: it's also about the hotel and catering sector's CSR policies being a key factor in the employer brand. These days, with recruitment stuttering, an outward display of high values in diversity, inclusion, and environmental matters is indispensable for attracting and winning over young people." 
 
Investors gathered for the Hospitality Asset Forum confirmed as much. Cost and profitability are no longer the sole criteria when choosing a project to fund: the project owner's CSR policies also come heavily into the reckoning.  
This is all the more true when the choices made toward decreasing environmental impact are part of a systemic vision inspired by the hotel brand's adopted stance in which greenwashing plays no part. Take for example the case of the Eklo brand's slogan, "green, affordable and friendly hotels" that place conviviality, local roots, and respect for the environment centre stage, with fitting-out choices that put the accent on local materials. Or how about the Accor group's Greet brand, whose fitting-out of spaces leaves no doubt about the reuse of furniture and of materials. Or more recently First Name, a brand that first saw the day in January, 2023 in Bordeaux, which showcases its environmental values by choosing fittings and a management system that shun single-use objects, that privilege sober, recyclable materials, and that lead the fight against waste. Want an example? No more mini-bars in the rooms but a far more congenial tea area on each floor. 
 
All that because at the end of the day, as Emmanuelle Tulliez explains, "eco-assertiveness in hotels involves some big changes, but these changes can be a real source of savings and further an image that customers and employees alike find very positive. The big brands have become a driving force for all stakeholders involved in fitting out hotel areas. Their practices will continue to spread, and I say good for them." 
For further information :
FOCUS
Accor Invest, which manages 300 hotels in France and 800 in the rest of Europe, is busy creating a tool for assessing the environmental impact of a bedroom, assigning a "circular passport" to each object therein. 
---
SEE YOU NEXT WEEK FOR THE NEXT EPISODE!
Find also the Eurobois series on the social networks of the show