20 November 2023
A milestone for the timber sector

---
With revenue growth of 10% in 2022*, timber construction companies are holding up well in a sluggish property market. This is due to a sustained policy of investment to accelerate the sector's industrialisation. A review of the situation with Pierre-Eddy Sastre, investment director for Bpifrance's timber fund. 
The first timber fund now dates back nearly 15 years. How would you rate its success? 
First of all, it's important to remember that state involvement in supporting the modernisation of the sector has intensified considerably in recent years, with programmes such as France Relance and France 2030, which injected new dynamism and enabled major investment projects to emerge. Within Bpifrance, we managed an initial timber fund, investing between 2009 and 2014, and then a second from 2014 to 2020. While the first was dedicated essentially to the industrial development of primary processing, the second fund targeted the sector as a whole (furniture and fitting as well as primary and secondary timber processing).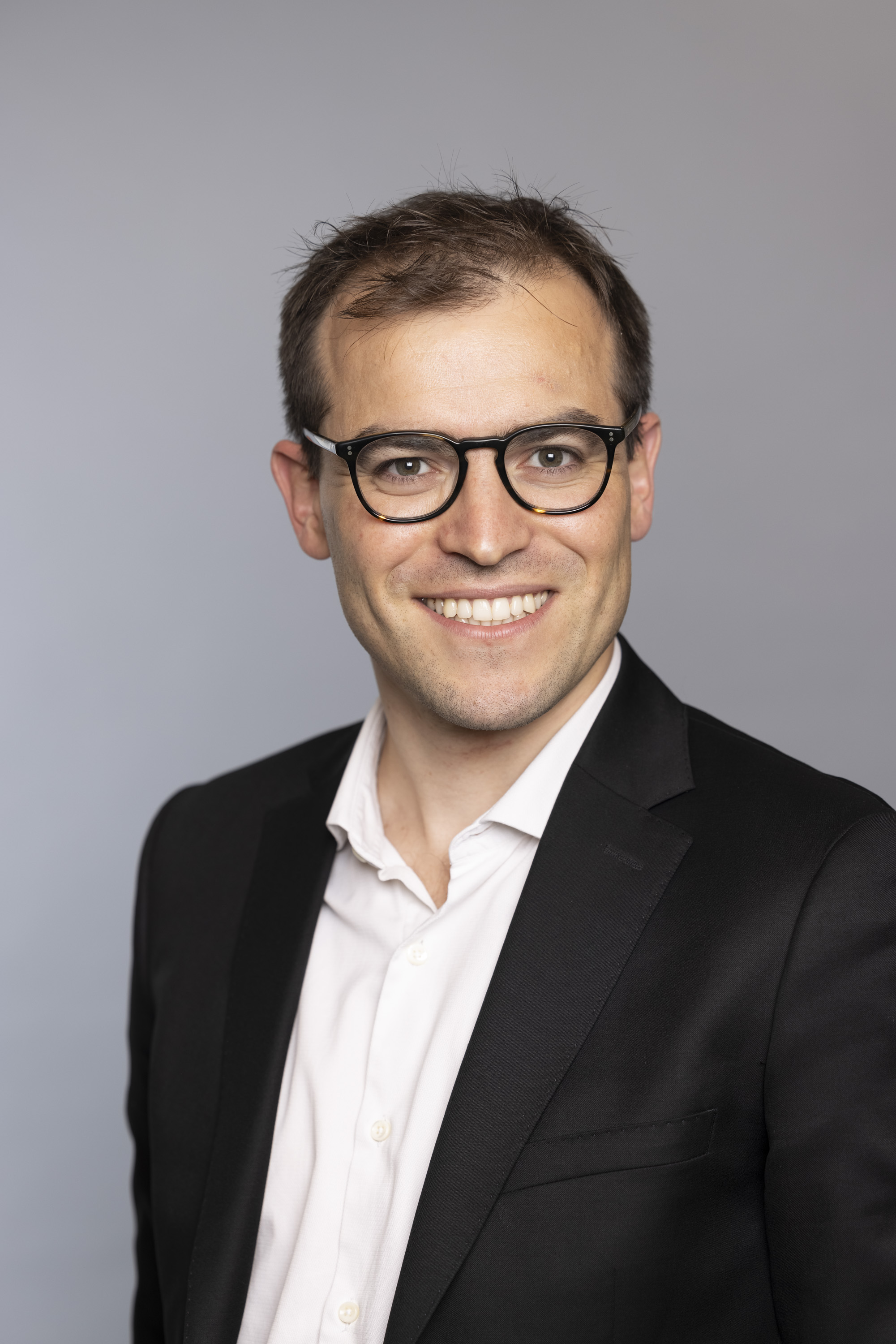 A third, significantly larger fund was launched in 2020, partly to meet the needs of timber construction companies, with the aim of supporting their development and productivity. The fund acquires minority stakes in these companies, investing sums of €1 million to €10 million. Between 15 and 20 French SMEs and mid-cap companies should receive this support. 
The total amount invested by these three timber fund campaigns represents nearly €130 million, but our method of intervention, acquiring stakes to secure companies' equity, comes with a leverage effect. In primary processing, for example, this leverage effect can amount to a factor between one and ten. In other words, if we invest €1 in equity, the company can attract additional funding of up to €10 in loans and subsidies to modernise its production facilities. We have provided support to 25 companies since launching this timber fund. 
Do you feel that the French timber construction industry is currently well positioned to see its market share grow significantly?  
We are experiencing a major crisis in construction at the moment, but timber construction is managing to withstand the difficult conditions. This makes it all the more important for entrepreneurs to be supported with capital and advice during this period. 
Certainly, many challenges lie head, including France's 2000 environmental regulation (RE2020). This will mean that requirements will become stricter between 2025 and 2030, and the challenge will be how to provide a high-quality response to demand. Granular positioning for specific markets (residential, tertiary, public buildings, etc.) and construction systems will be crucial, but this is far from easy at the moment. Engineered wood and various construction systems such as CLT, glulam, timber frame construction and LVL will play a major part in the response in order to deliver the right material at the right place. 
It is hard to predict how long the tensions in the construction sector will last, and how intense they will be, but in structural terms timber will be a major factor in decarbonising the construction industry.  
Bpifrance is continuing to support players in the sector with far-reaching projects via its timber fund so that demand can be met when it recovers. The goal is to enable new production capacity to emerge at a time when France's trade balance remains in deficit. As the Climate Bank, supporting this movement is part of Bpifrance's DNA.  
The construction projects for the 2024 Paris Olympics are a wonderful opportunity for the sector, offering a chance to demonstrate the many construction systems made possible by timber and its compatibility with concrete and metal. In this context, industrial timber construction companies and developers have learned to work together on short time scales. This represents major progress for the sector, with the promise – we all hope – of many projects in the future.
* Source: 2022 national timber construction survey