09 June 2021
The Ducerf Group: a sense of future running through the veins
The Ducerf Group, a specialist in first and second stage conversion of hardwoods, especially high quality oak, is attacking the economic restart with gusto and confidence. 
High on the agenda are investment, recruitment, and an optimized work environment, nourished by constant reflection on corporate social and environmental responsibility. We talk with the group's CEO, Edouard Ducerf.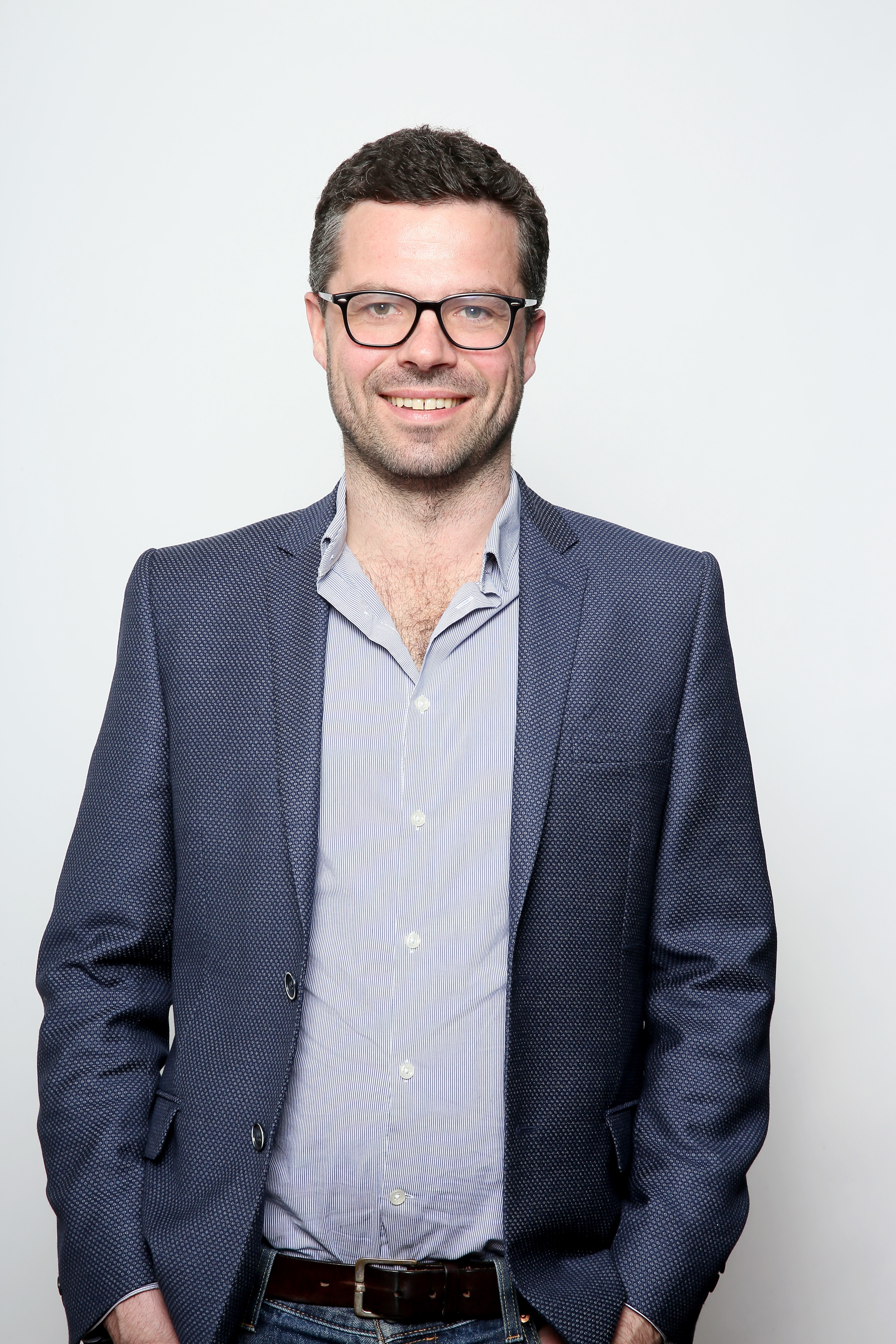 Edouard Ducerf, group's CEO
What lessons have you taken from a totally abnormal year like 2020?
2020 was a stable year for the Group, with turnover staying essentially the same as in 2019. Currently, construction is driving a global demand for timber, and supply is struggling to keep up, particularly in countries like Brazil that have been badly affected by the public health crisis. The pandemic has wreaked havoc with traditional global timber movements and caused market tensions, giving rise to shortages and price hikes. But this speculative bubble is a short-term economic situation, explained mainly by the psychological reflex of fearing shortfalls.
In this uncertain, wavering context, we have learnt to be even more agile and responsive, juggling things around to make the most of opportunities, especially the furniture market boom, with significant increases in investments dedicated to the home, or with the diversification of our export markets.
What are the prospects as of today?
They are favourable. The restart is under way and shaping up toward a progression of our turnover in 2021. The coming issue of the 2020 French Environmental Regulations will be a real opportunity for the timber sector provided we remain attentive. 95% of our business is in oak, a resource whose production cycle lasts something like two centuries, a far cry from the rhythm of today's economic cycles. We need to think hard about the decline in species and the impact of global warming on forest evolution. Faced with these issues, the sector needs assistance, modernization, and backing, but it must also keep its production capacities reasonable.
You mention modernization as a requirement; what have you modernized on a group scale? 
Our ambition is to strengthen our leadership but not under just any conditions. Each investment is thought out and implemented to reconcile our improved production performance with the quality of our employees' work places and the environmental impact, no matter how small. We are currently investing in industry 4.0 by fitting all our machines with computer terminals, rolling out fibre on all our sites, optimizing information systems to make production data more reliable, better managing our stocks group-wide, and increasing our efficiency. These technological evolutions are coupled with staff training and coaching follow-up. Another project in progress is the construction of two new timber storage sheds that will be covered with photovoltaic panels in line with our quick march toward an own-use paradigm. Energy prices are only going to rise, and it's important to anticipate this as we contribute to the energy transition. We're already running biomass boilers fuelled by unworkable waste wood to feed our timber dryers, and we have done so for decades. 
How do you overcome the recruitment squeeze affecting the timber industry?
In 2021 we plan to recruit 15 new workers. To attract them, we work hard on our "employer brand" image, because we want to share our vision, our way of being and of imagining our business activity that is consistent with world issues. We are very active on social media and are developing partnerships with schools and training centres. In the near future, we'll be having an open day to allow people to discover our trades and to debunk a few preconceived ideas. The workshop jobs we are advertising are attractive because we arrange them to be more ergonomic, notably by automating material transfer and reducing strenuousness. Everyone's a winner with these investments since they combine productivity gains with comfort at work. It's a positive feedback loop!