28 April 2021
"With the pandemic crisis, we have become more agile"
Coralie Lemire has been running LITO Since 2006. LITO is a 20-person SMB that undertakes fitting-out work in the hotel, cultural, and retail sectors, all of which have felt the full impact of the crisis. Despite this tight context, the company has managed to adapt and invest in new markets. We look back at a forced change, but at the end of the day, a beneficial one.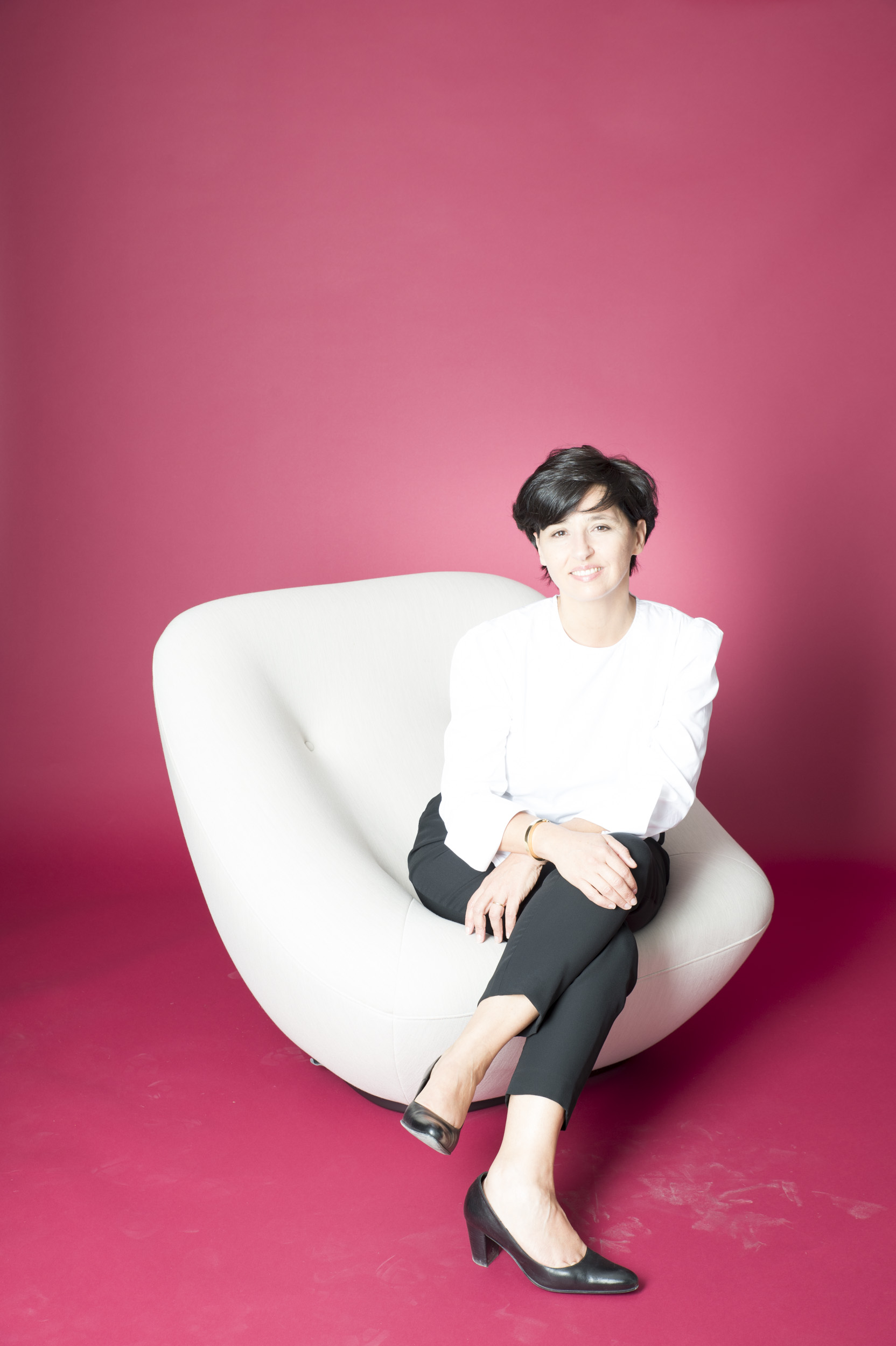 Coralie Lemire, director of LITO
Many your customers have been obliged to close their doors for nearly a whole year. What consequences has this had on your business?
In the first lockdown, we agreed with our staff not to close. We adjusted our hours and our rules to guarantee safety for our employees. This period was marked by a slowdown in business: jobs began running late, our design office worked from home, and overall productivity took a hit.
But we continued answering enquiries and tenders, notably involving temporary cultural exhibitions, a field in which we are well positioned as a rule and have many references. It wasn't long however before we found ourselves in a price war, faced with new "entrants", like stand builders seeking an opportunistic position in this market. Although our quotations remained technically compelling, we were being outbid on price. We also ran up against material shortages that directly affected us or affected certain customers, delaying our own work.
These supply difficulties persist. To keep production going we have to put money into stocks, especially for basic products like boards. Sometimes progress is blocked by delays in hardware or metal sections, and in addition we've had to deal with a general increase in material prices. Recruitment difficulties are yet another effect of the crisis. In positions that need filling, candidates have chosen job security rather than risk change.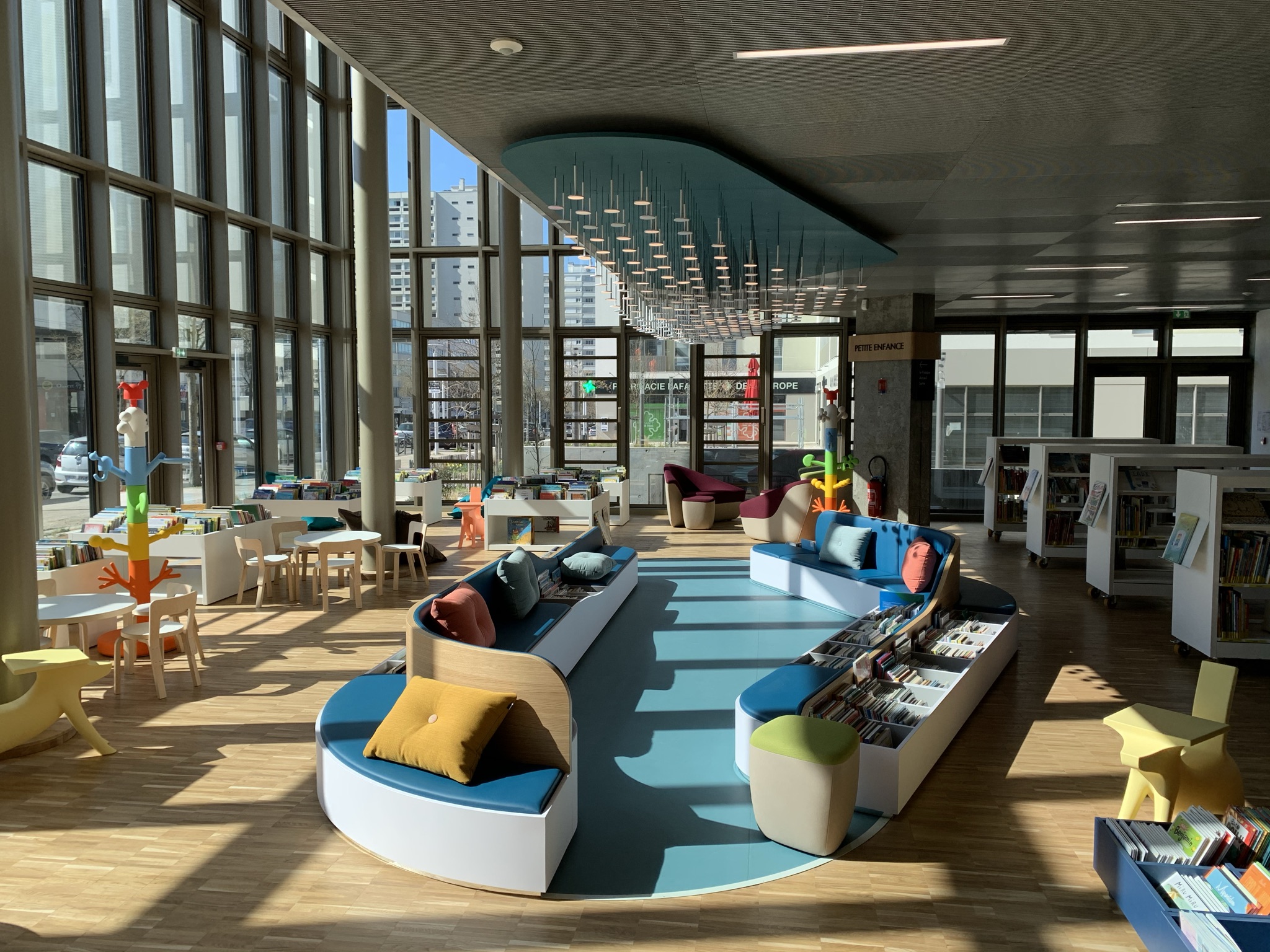 Rillieux La Pape media library opened in March, 2021 - scenographer AKIKO - made by LITO PRODUCTION
How have you reacted in order to maintain your business levels?
We work with a partner network of specifiers, interior architects, whom we call on for new projects, notably in high-end residential where we have good mastery. The pandemic crisis has brought the importance of the "den" to the fore, giving rise to a very high demand in this market segment, with highly-customized projects, unique creations, including more and more technology like the integration of mobile chargers in worktops, or mirrors that turn into television screens.
We have completed some remarkable projects that have helped us grow and are now great references for the future. Developing this market has furthermore led us to clarify where our real added value lies. It lies in our ability to conduct on-demand projects that are unique and rely on technical innovation and excellence in construction. In this type of project, we have more than one string to our bow and fully intend to develop this clientele.
What orientations do you see emerging from this crisis for your future development?
In the end, we have withstood the crisis quite well, with only a moderate drop in turnover. In broader terms, it will ultimately prove beneficial to us. First of all we have taken time out to work on our internal issues, on our human resources, the company's No.1 asset, and on our operating methods, in order to work better.
Stiffer competition in cultural exhibitions has led us to be more selective. Our priority now goes to tenders that demand specific technical aspects, very exacting know-how, partnerships with outstanding craft experts, and where technical criteria hold more sway than price.
This unprecedented period has also seen us working in more depth on our eco-design approach, on recycling, on our choice of materials and their traceability. Public institutions are focusing more and more on these criteria in their tender operations, with the slightest environmental impact being a factor in their choice. Beyond the question of materials and techniques, this also implies working in the vicinity. We have therefore expanded our network of local partners—mirror makers, locksmiths, and others—to develop new collaborations.
We are currently witnessing a pick-up, with many tenders especially in the cultural field, a key target for us. Thanks to the agility and evolution this crisis has forced upon us, we can tackle the future with confidence and assurance.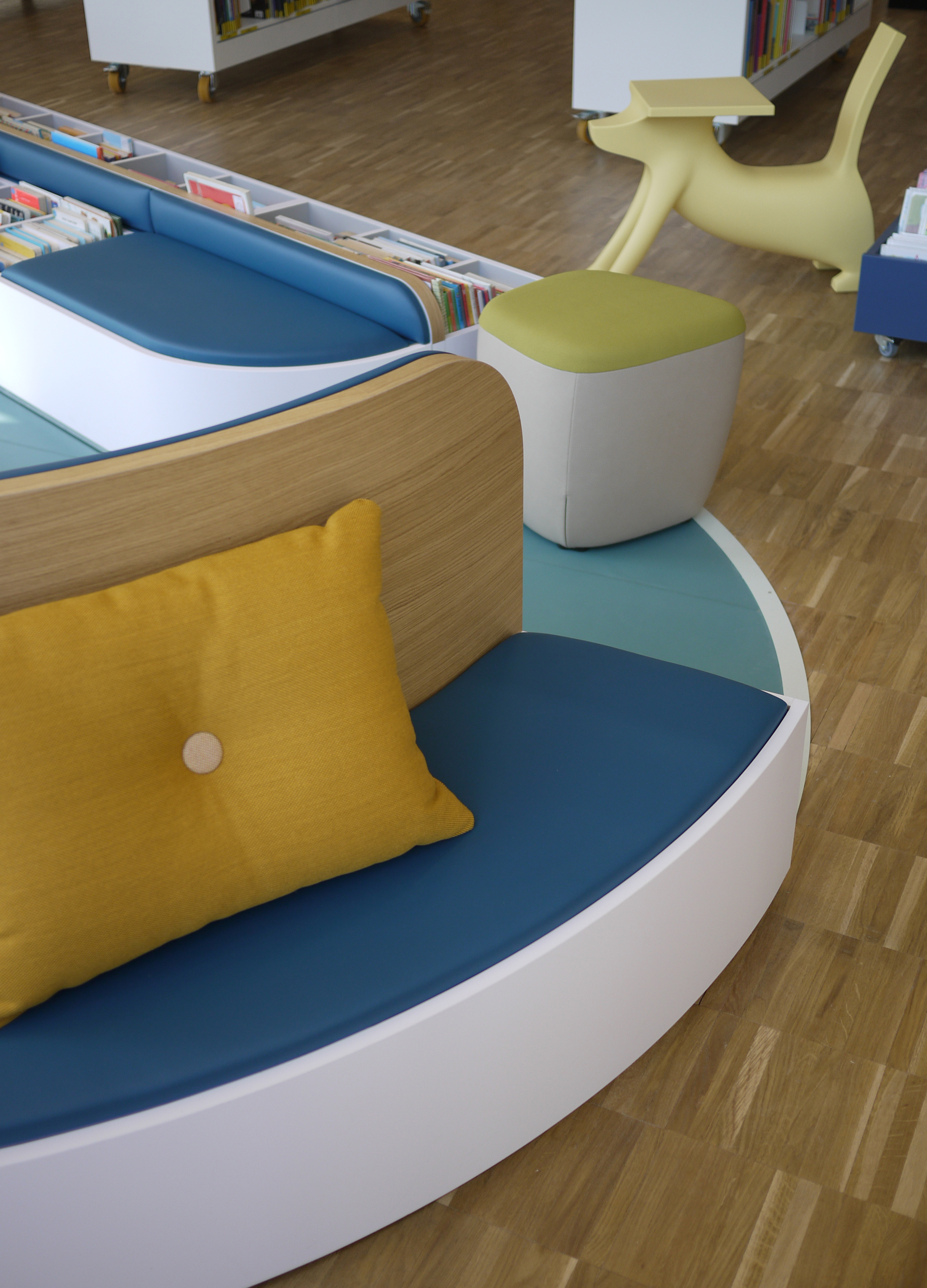 Rillieux La Pape media library opened in March, 2021 - scenographer AKIKO - made by LITO PRODUCTION