With an area exclusively dedicated to education and recruitment,
The Eurobois Campus offers to all the players in the sector, a place for meetings and exchanges between professionals, entirely
dedicated to education and jobs.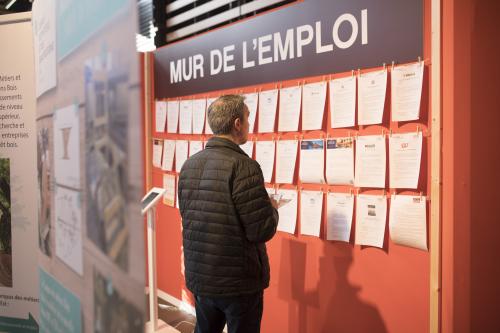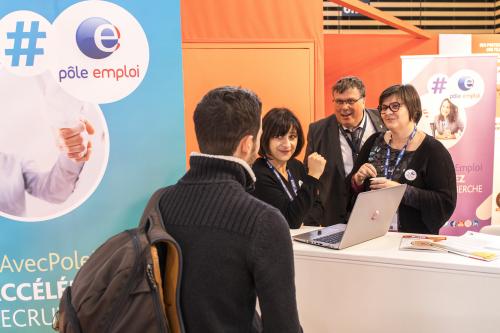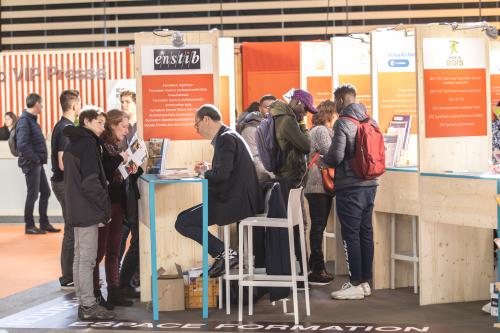 THE EUROBOIS CAMPUS TO 
Support the competences development of professionals in the sector
Providing solutions to companies recruitment problems
Promote the professions in the sector
 
Are you looking for a job or training in the timber industry ?
Because training is essential to the success of a project, organizations and schools dedicated to training in the wood sector will be present on the Eurobois Campus! Come and meet them and discover the offers of initial and continuing training!
Discover and consult the job offers available on the job wall during the 4 days of the event.
---
OBJECTIFS OF EUROBOIS CAMPUS
Supporting the development of the skills of professionals in the sector
To respond to the recruitment problems of companies
To promote the professions in the sector