The meeting of traditional and digital know-how 
Young carpenters in training on the Tour de France will participate in a workshop at the exhibition. Through the theme of assembly, they will be able to question the evolutions that are transforming the practice of their profession.
The digital transition is over, today machining centres are present in companies of all sizes and are used daily.
In addition to the productivity gains on standard structures, this digital tool allows the production of traditional complex structures (handrails, machined panels, backsplashes, etc.) at affordable prices, but also innovative shapes (parametric design, complex shapes).

If the tool makes it possible to go faster in the design and manufacture, does it replace the know-how necessary for the realization of the works?
Are design and handwork now useless, relegated to the folklore of the trade? Or can we imagine a dialogue between traditional skills and new technologies, a complementarity between the hand and the machine? Can we imagine a living culture of the craft, capable of blending its past with its future?
With the help of their saws, scissors and a robot arm, young professionals will be able to cut to the heart of the matter and try to sketch out the beginnings of answers by practising their assemblies during the exhibition.
---
Alongside this event, a space will be dedicated to the presentation of the DuMétier.org platform, a free collaborative monitoring platform developed by the Compagnons du Devoir for professionals and enthusiasts of the wood trades.
The Compagnonnage bookshop will also be present with numerous books on wood and the wood trades.
---
Animation co-organised by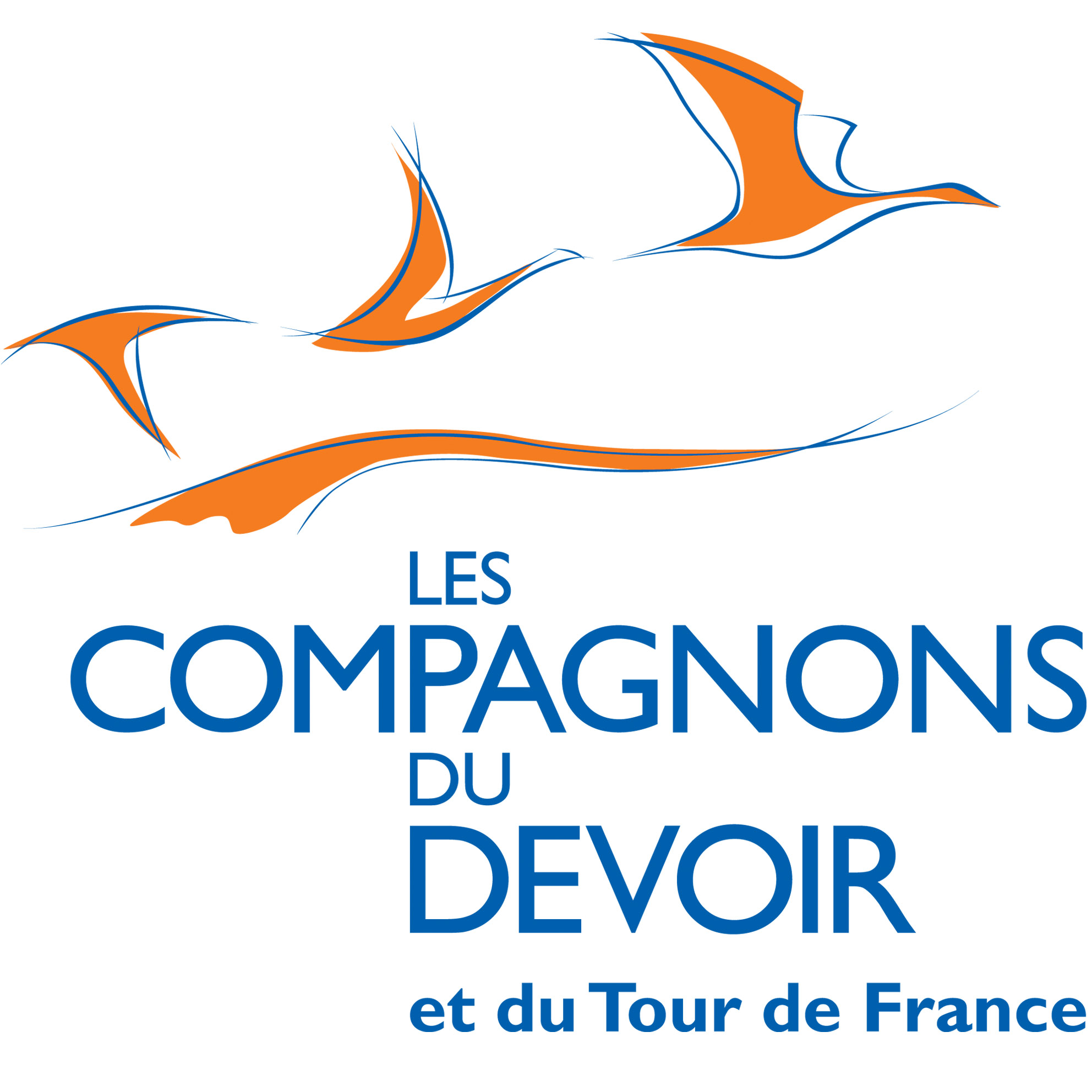 ---