EUROBOIS AWARDS CONTEXT 2024
A real product launch platform, the Eurobois Awards reward innovation, novelties and technological developments presented by manufacturers and industrialists during the show.

---
Results of the Eurobois Awards 2022: 8 innovations rewarded!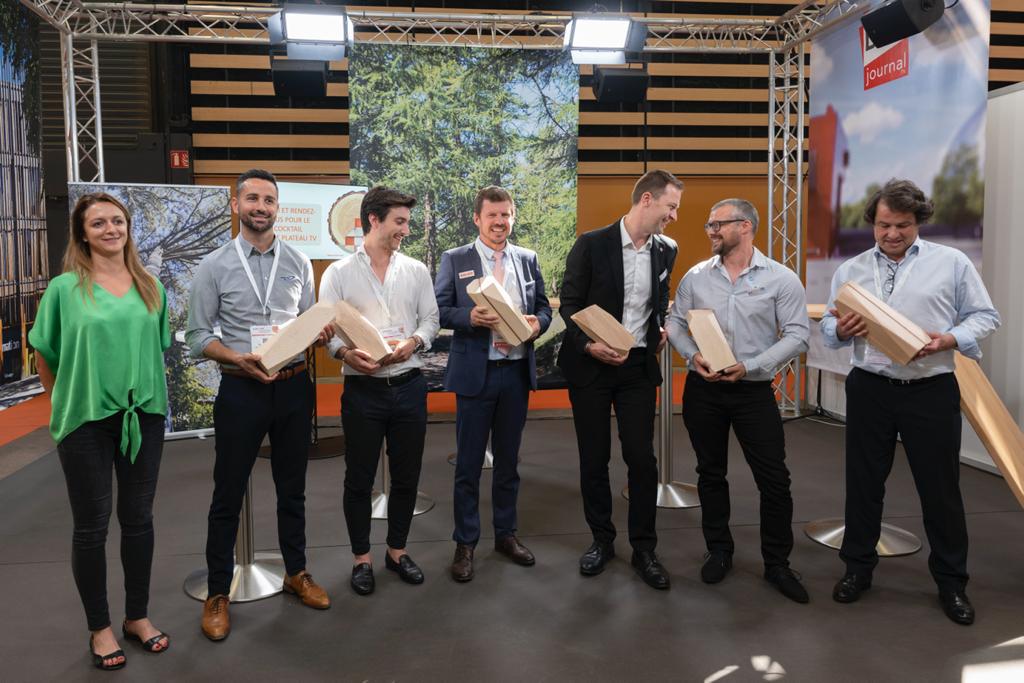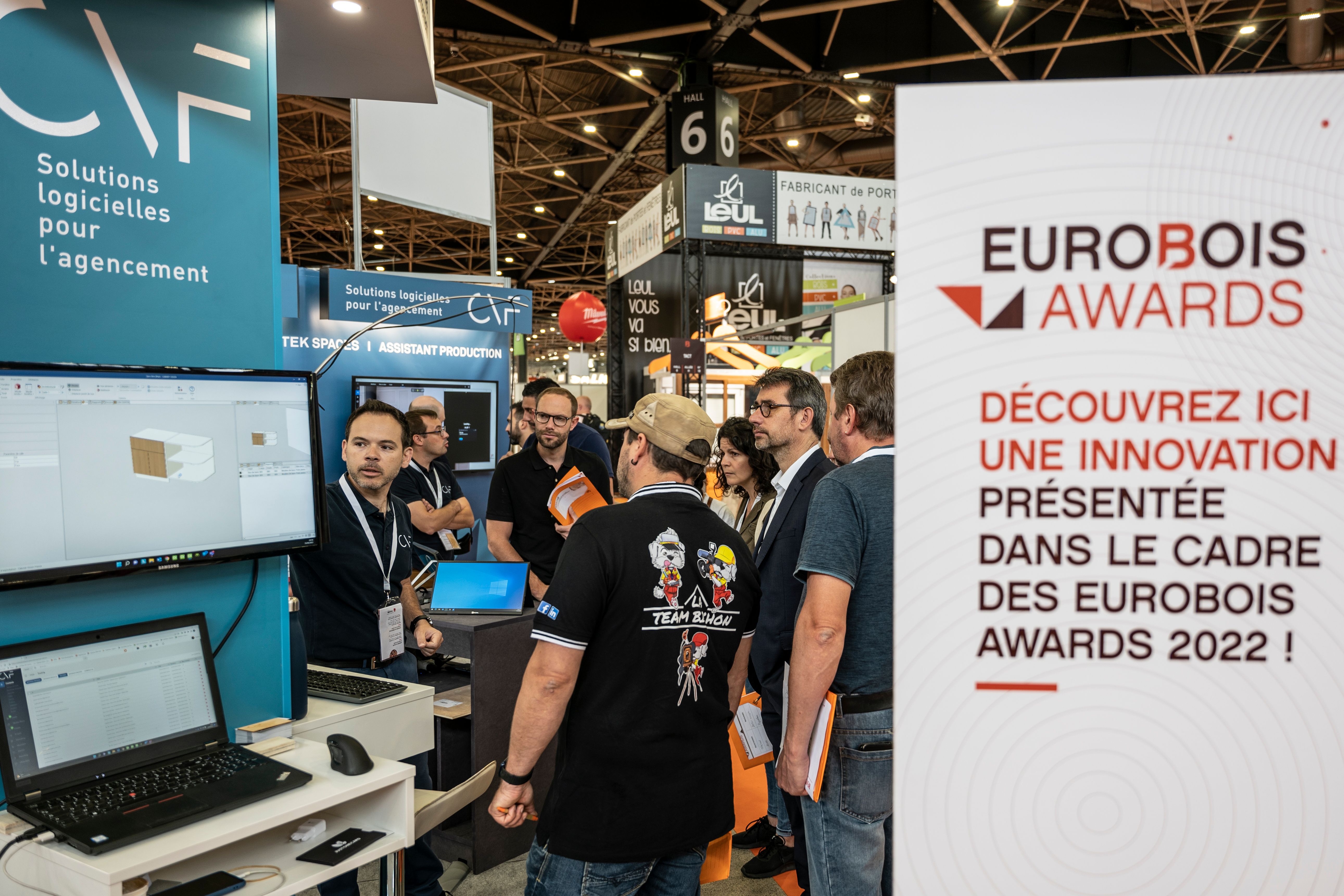 © Alexandre Moulard

INNOVATIONS AWARDED BY THE PROFESSIONAL JURY
ELV AND ELVP BENCH VICE ELEVATOR
With up to 360° rotation, this device replaces the swivel base of a vice and adds vertical adjustment to achieve an ideal working height. Combats musculoskeletal disorders and enables prolonged use without backache.
VP DOLEX – Stand: 6E60
EXEDRA 2
Very innovative and efficient, Exedra2 takes the Exedra system of foldaway doors to the next level thanks to innovative kinematics that enable the simultaneous opening of two joined doors. Using this system, spaces up to three metres wide can be closed off without a bottom rail.
SALICE France - Stand: 6H44
HNC 47.82
Creativity without end and professional-grade precision CNC for amateurs, DIY hobbyists, small businesses, model makers, and schools.
FELDER GROUP – Stand: 6C114
ACCUCUT SAWBLADES
AccuCut designs special sawblades with a narrow cutting width and featuring the most recent developments in cutting materials. These innovations extend the battery charge life of cordless electric portable machines.
LEITZ France – Stand: 5C20
CO2 ATMOSPHERE DRYING
This disruptive drying technology enables any timber species to be dried in a carbon dioxide atmosphere in a matter of days, preserving the structure of the material while significantly increasing its durability. The dry timber will have higher quality, remain stable, and naturally sequester volumes of CO2.
WAYS INDUSTRIE - Stand: 5F44
SYS-POWERSTATION MOBILE ENERGY SOURCE
The SYS-PowerStation mobile energy source supplies long-duration current wherever it is needed. It can drive all mains-powered tools of any make.
FESTOOL France - Stand: 6E51
STEFANI X
Industrial edgebander designed to offer the highest quality edgebanding on any type of board in any material in order to meet all the needs of a digital, connected, integrated factory.
SCM GROUP France - Stand: 5F22
INNOVATION AWARDED BY THE STUDENT JURY
The students, who participated in the jury for the first time this year, awarded the "Students' Favourite" prize to LE CRENEAU INDUSTRIEL for the following innovation:
CRENO CLT-ONE: CLT BOARD MACHINING CENTRE
The CRENO CLT-ONE is designed for machining CLT board with unrivalled productivity, averaging 30 minutes for a floor and 45 minutes for a wall. It machines all six faces thanks to innovative architecture that combines a 5-axis cutter with additional clusters and automated flexible positioning.
LE CRENEAU INDUSTRIEL - Stand: 6B96
---
The Eurobois Awards juries
The professional jury 
President of the professional jury :  ARNAUD GODEVIN, President - ESB    
Members of the professional jury :  
• Jerome CARRAZ
Head of the Carpentry Institute - COMPAGNONS DU DEVOIR
• Mathieu HUGON
Head of the European Institute of Carpentry, Fitting and Cabinet making - COMPAGNONS DU DEVOIR
• Vincent CHARROIN
President - SAS CHARROIN TOITURES, President of the Professional Chamber « Charpente-Toiture »de BTP RHONE - FFB 
• Herve MARECHAL
CEO, Director - APPORT ANSE
• Xavier LUGINBUHL
Deputy General Manager - groupe HASAP
• Jean-Denis FORTERRE
Head of the Technical Department at CAPEB Auvergne-Rhône-Alpes
• Raphael HOUSSET
Manager - ATELIER RAPHAEL
• Laurent JACQUET
Video and web content creator / Building, DIY, home - BICHON PRODUCTION
---
BICHON TV is a partner of the Eurobois Awards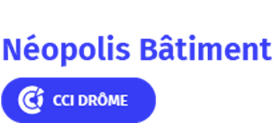 ---
The student jury
NEW IN 2022, les Eurobois Awards integrate a new jury composed of students in architecture, carpentry, fitting, engineering, doctorate...
This jury will award a specific prize to a company that will be elected "Coup de coeur des étudiants".
Members of the student jury :
• Léandre THEZE
3rd year engineer - ESB
• Jean-Baptiste GEFFROY
3rd year engineer - ESB
• Ange CHARPENTIER
2nd year of engineering cycle - ENSTIB 
• Fantine KOCH
 2nd year - ENSTIB
---
Selection criteria
Certification
Cost control
Use for professionals
CSR approach of the company
Design
Performance
Environmental quality of the product/service
---