A real product launch platform, the Eurobois Awards reward innovation, novelties and technological developments presented by manufacturers and industrialists during the show.

---
Get ready!
All the candidate innovations for the EUROBOIS AWARDS will be presented
on the Eurobois website and on the Eurobois Connect application,
so that the wood industry community can discover all the new products and innovations presented by the show's exhibitors.
 
Come to the show, to attend the pitch of the candidate companies who will present  their innovation on the TV set of the show
Participate in the award ceremony at the show
The winners, who will have distinguished themselves from the other products presented, will receive an award in the presence of the jury, visitors and journalists from the specialized press!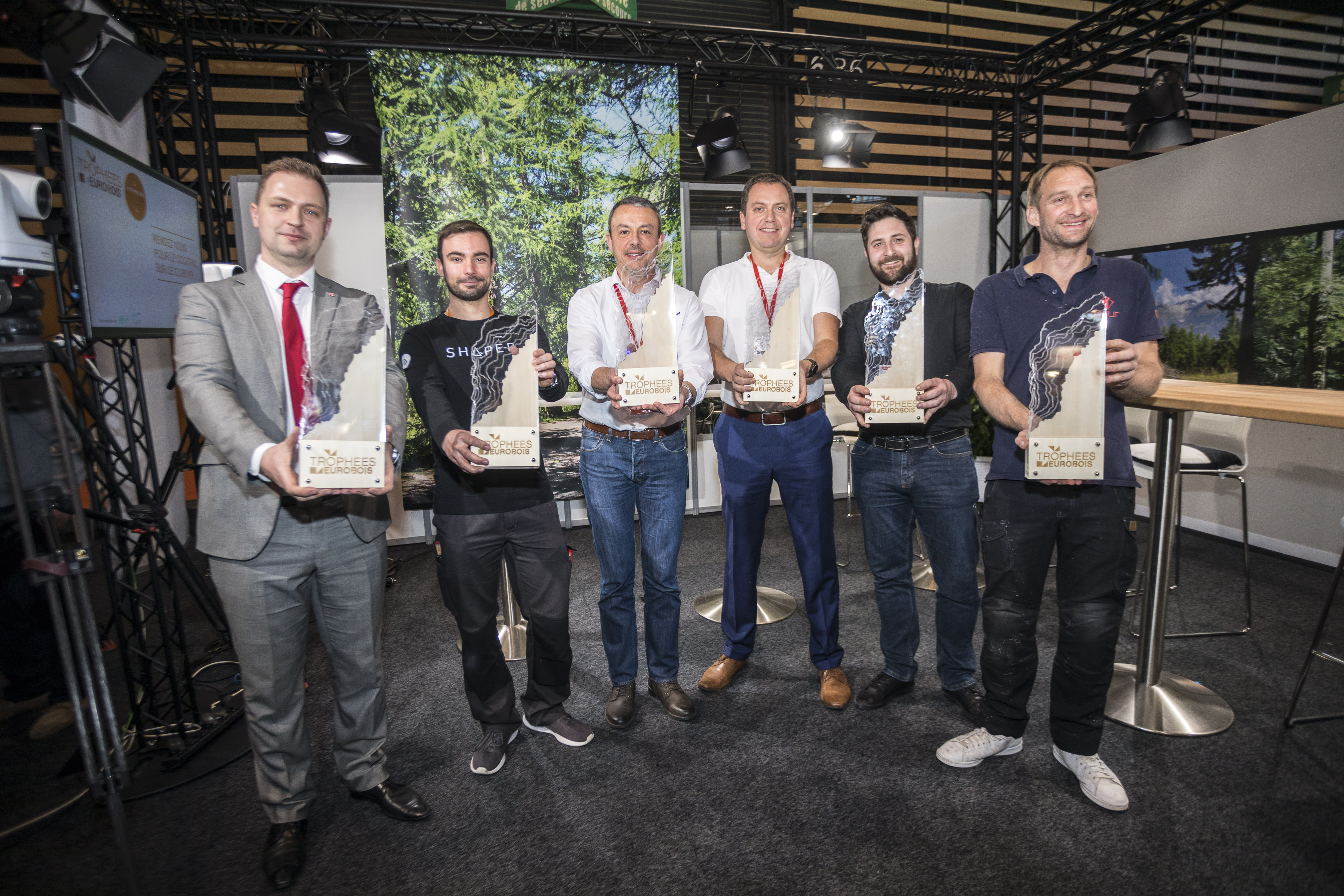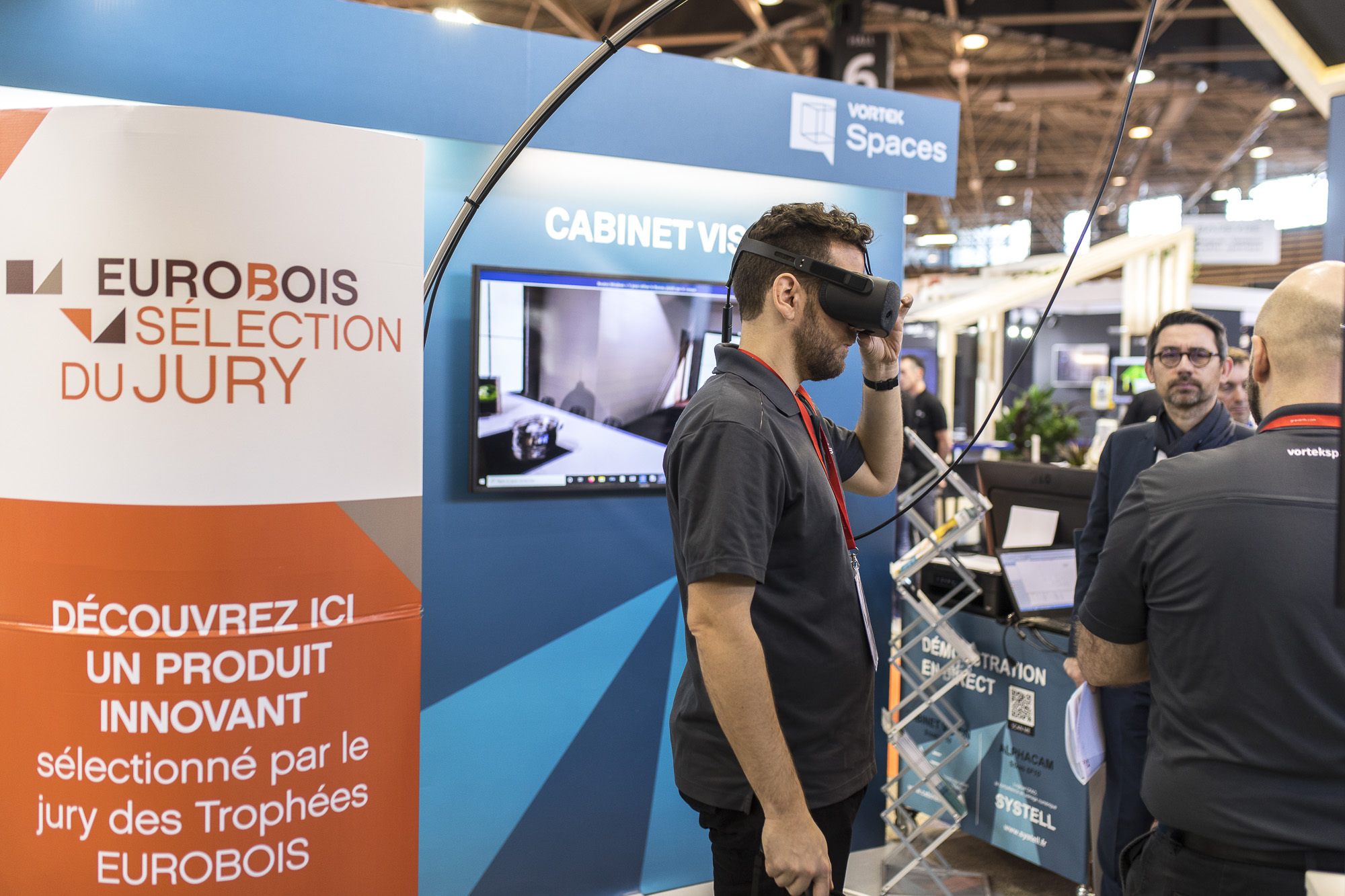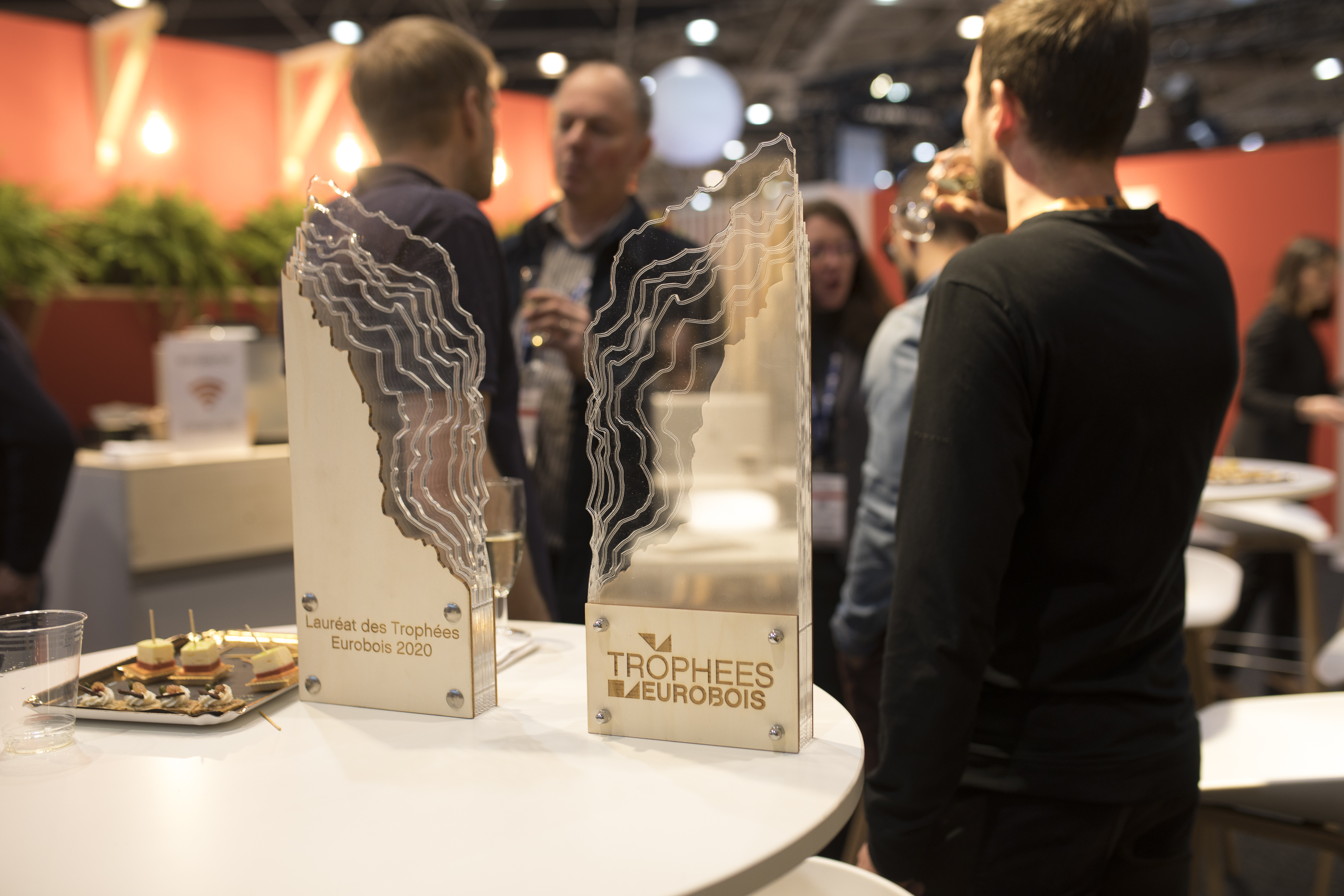 ---
The Eurobois Awards juries
The professional jury 
President of the professional jury :  ARNAUD GODEVIN, President - ESB    
Members of the professional jury :  
• Jerome CARRAZ
Head of the Carpentry Institute - COMPAGNONS DU DEVOIR
• Mathieu HUGON
Head of the European Institute of Carpentry, Fitting and Cabinet making - COMPAGNONS DU DEVOIR
• Vincent CHARROIN
President - SAS CHARROIN TOITURES, President of the Professional Chamber « Charpente-Toiture »de BTP RHONE - FFB 
• Herve MARECHAL
CEO, Director - APPORT ANSE
• Xavier LUGINBUHL
Deputy General Manager - groupe HASAP
• Jean-Denis FORTERRE
Head of the Technical Department at CAPEB Auvergne-Rhône-Alpes
• Raphael HOUSSET
Manager - ATELIER RAPHAEL
• Laurent JACQUET
Video and web content creator / Building, DIY, home - BICHON PRODUCTION
---
BICHON TV is a partner of the Eurobois Awards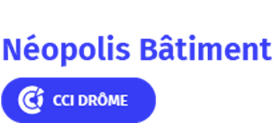 ---
The student jury
NEW IN 2022, les Eurobois Awards integrate a new jury composed of students in architecture, carpentry, fitting, engineering, doctorate...
This jury will award a specific prize to a company that will be elected "Coup de coeur des étudiants".
Members of the student jury :
• Léandre THEZE
3rd year engineer - ESB
• Jean-Baptiste GEFFROY
3rd year engineer - ESB
• Ange CHARPENTIER
2nd year of engineering cycle - ENSTIB 
• Fantine KOCH
 2nd year - ENSTIB
---
Selection criteria
Certification
Cost control
Use for professionals
CSR approach of the company
Design
Performance
Environmental quality of the product/service
---